Owning and operating a small business is no small feat. The more one business can help another one out the better for all businesses involved. Here at Bird of Prey we pride ourselves in striving to help out and support all of our business partners.
The following are business we support and we hope you will as well.
Thanks for checking them out!
Gulf Breeze Bait and Tackle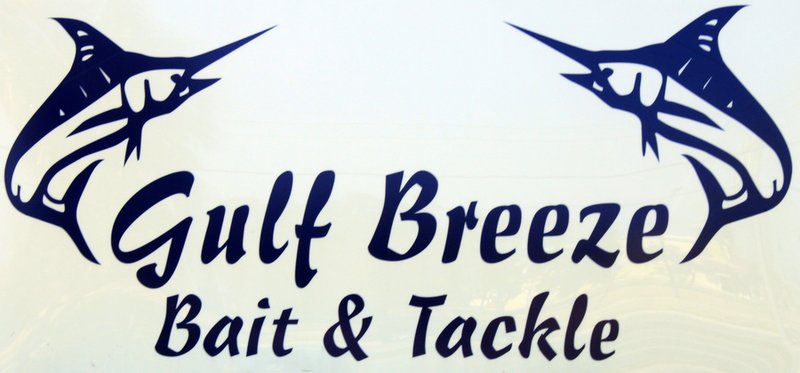 This great store is located in Gulf Breeze just before turning out to Pensacola Beach. They offer a wide range of rods, reels, tackle and apparel. Owners John Wright and Vic Mitchell have been a part of the fishing business for many decades and are always willing to pass on their knowledge to younger generations of anglers.
(850) 932-6789
Broxson Outdoors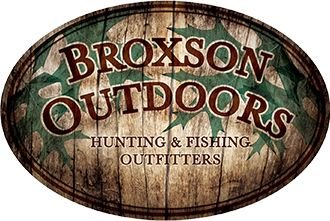 Located on Highway 98 in Navarre, Fl., this great store specializes in bow hunting, fishing, and all things paddle sports. They have a very knowledgeable staff that can help any angler feel confident they have the right tackle for the job. If you are interested in kayak fishing or stand up paddle boards for fishing this is definitely the shop you want to visit.
(850) 936-0230
Destin Fisherman's Co-Op
The Destin Fisherman's Co-Op specializes in helping the Destin area charter fleet. They are one of the best organizations on the Gulf Coast. They do a great job of helping charter captains maintain their boats, book trips, and make charter fishing fun for all of the many families that come to Destin to enjoy a day out on the water.
210c Harbor Blvd # 98e, Destin, FL 32541
(850) 654-4999
Oak Ridge Gun Range

If you are in the Gulf Breeze area and are wanting to purchase a new firearm or needing to put in some range time please swing by and see our good friends at Oak Ridge Gun Range. They carry a very large array of rifles, shot guns, and pistols with some you can test out while you are at the store. They offer conceal and carry classes and have a great indoor range set up for both pistols and rifles.
Destin Marina
With a great location just off Highway 98, Destin Marina offers boaters a great launch close to Crab Island and East Pass. They carry snacks, drinks, boating supplies, fuel, live bait, and fishing tackle. They help launch and retrieve your boat for an easy time getting on the water.
7 Calhoun Ave, Destin, FL 32541
(850) 837-2470
C&B Custom Jigs
C & B Custom Jigs is a great business partner of ours. They offer a wide range of custom jigs and jig heads for all styles of fishing. They offer anglers the ability to fully customize jigs to their specifications. Please check out our selection of their great products.
(850) 549-8852
Low Cost Pensacola Computer Repairs
If you are in need of a high quality computer, desktop or laptop, Brandon Semsick is the man you need to speak with. He works directly with all of his customers to get them exactly what they need for a price they can afford. If you are need computers for a business, school, or just for personal use please check out the website below and give Brandon a call or shoot him an email.
850-384-8863
Salt Racks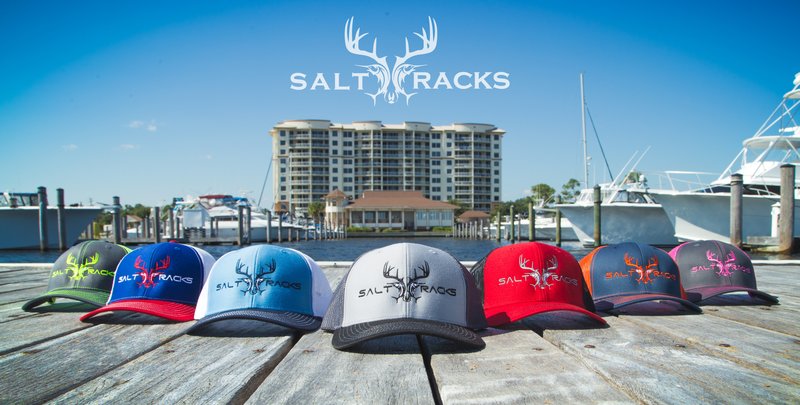 Salt Racks is a new upcoming business with the sole purpose of connecting fisherman and hunters with the best guides, charters, and tours available. This allows for more time to be spent on the water and in the woods. Salt Racks members share that special passion for the outdoors that all hunters and fisherman can relate to. Please check out their website and their outstanding selection of apparel.
850-602-2475