Talon Series 2x Strong Inline Circle Hooks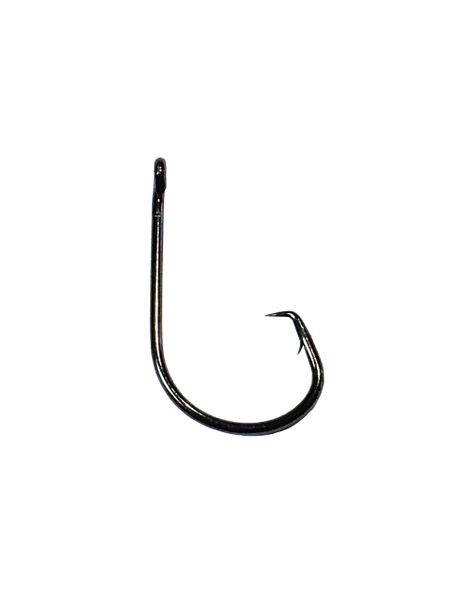 Talon Series 2x Strong Inline Circle Hooks
With 25 per pack, Talon Series Hooks are designed to save anglers time and money. These chemically sharpened 2x strong inline circle hooks are perfect for everything from panfish to billfish!
General uses for sizes include;
8 - 4: These hooks are best for panfish, croackers, pinfish, sheephead, small bass, and small trout.
2 - 1/0: These hooks are best for use with small live bait such as live shrimp, bull minnows, small shad, etc. They work great for             flounder, redfish, trout, bass, striped bass, blue fish, and pompano.
2/0 - 4/0: These hooks are for medium size live bait such as hand sized shad, mullet, pinfish, croakers, spots etc. These are great                hooks for most inshore species and small snapper.
5/0 +: These hooks will very based on the size of bait and the target species. Most commonly these hooks are used for nearshore and offshore species such as snapper, grouper, sailfish, mahi mahi, wahoo, mackerel, bluefish, and striped bass.
* Bulk ordering of 1000 hooks is available upon request.